In lieu of the Facebook group, let's make some stupid story threads here. Worst of my life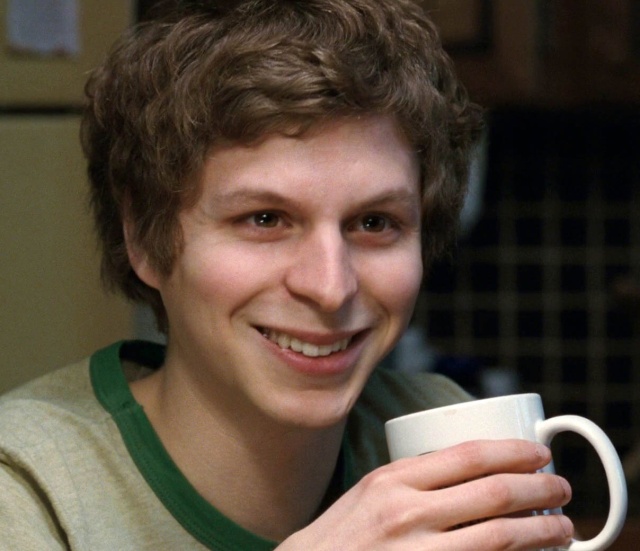 >Be three years ago on bus with my girlfriend
>The bus is kind of full and I'm telling her stories
>Joking that I'm a piece of shit because I'm going to order spaghetti at a restaurant we're heading to and it's only like 10am. Going on about how fucking stupid I am
>Suddenly this kid on the bus screams "WOULD YOU STOP SWEARING"
>Ohfuck.html
>The kid definitely had some sort of disability
>I'm so fucked
>Startled I utter "I apologize"
>YEAH YOU BETTER
>Godamn bus is as quiet like they are giving a moment of silence
>Have no idea what to do
>YOU GUYS ARE COMPLETE ASSHOLES
>Spaghetti starts flowing out of my pockets
>Every 30 seconds or so he periodically screams insults at me
>This is the worst moment of my entire life
>AT LEAST I DON'T LIVE WITH MY PARENTS
>Cutsdeep.mkv
>Nobody says anything. I'm staring at the ground
>Bus arrives downtown after a torturous journey
>SEE YOU LATER....PIGS
>Holy shit rush out of here
>Bus patrons thinks I'm a piece of shit
>Be 2 weeks later
>I'm biking down the street, in the distance I see the kid again.
>Fuck
>He's going to recognize me and scream at me
>Approaching
>He makes eye contact
>Buffering....
>80%....
>He looks at me and says "hello"
>"....Hello"
>Carry on
>Thank God
>A month later my girlfriend cheats on me
>Mfw